Side order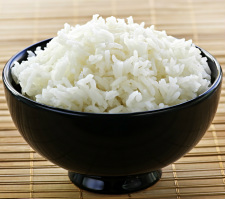 Steamed Jasmine Rice
Steamed Thai Jasmine rice (white rice)
---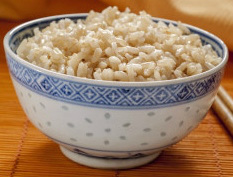 Brown Rice
Steamed short grains brown rice
---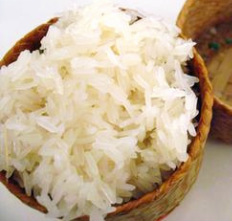 Sticky Rice
Your choice of regular or sweet
---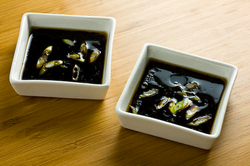 Homemade Ginger Soy Sauce
Spicy ginger soy dipping sauce
---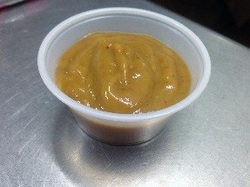 Homemade Peanut Sauce
Creamy peanut dipping sauce
---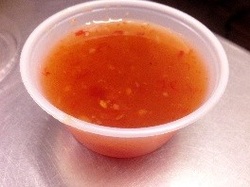 Sweet Chili Sauce
Sweet chili dipping sauce
---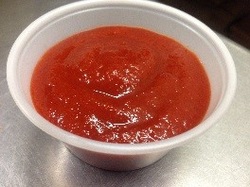 Sriracha Hot Sauce
Thick and spicy hot sauce
---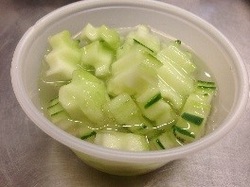 Cucumber Sauce
Fresh cucumber in sweet vinegar

---
Drinks & Desserts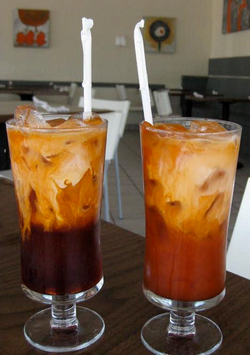 Thai Iced Tea
Sweet and creamy Thai tea
Thai Iced Coffee
Sweet and creamy Thai coffee
---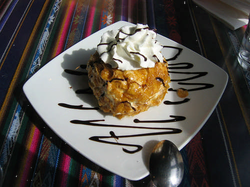 Fried Ice Cream
Deep fried Ice cream top with whip cream and drizzled of chocolate sauce
---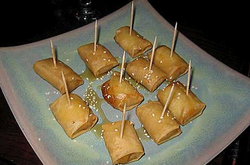 Banana Spring Rolls
Fresh banana wrapped in spring roll skin, deep fried until golden brown drizzled with honey and toasted sesame seeds.
---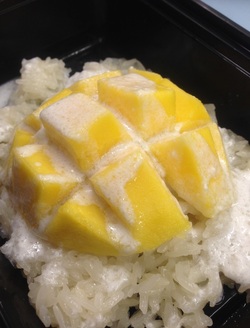 Sticky Rice with Fresh Mango (seasonal)
Sweet sticky rice flavor with coconut milk top with fresh mango.
---
* Spicy – We can adjust spiciness to suit your taste.
Consuming raw or undercooked meats, fish or eggs may increase your risk of food borne illness.
Please notify us of any food allergy before placing order.